The Laboratory of Viral Diseases (LVD) encompasses a diverse service and research program for viral diseases of public health importance. Efforts include those for surveillance, outbreak investigation, special disease and emerging pathogen detection, reference testing, pandemic preparedness and response, the development and investigation of new testing methodologies, the investigation of viral infections and their associated pathogenesis and disease, and the education and training of graduate students and fellows.
As part of the Division of Infectious Diseases at the Wadsworth Center, the laboratories of the LVD are located at the David Axelrod Institute in Albany, NY. The LVD works closely with both the Bureau of Communicable Diseases and the Healthcare Epidemiology and Infection Control Program at the New York State Department of Health, and collaborates on numerous projects with colleagues at the Centers for Disease Control and Prevention, other state and regional public health laboratories, university and other research facilities, and various industry partners.
Within this program are the following laboratories:
General Virology
Enteric Virus
Viral Encephalitis 
Special Projects
Program Updates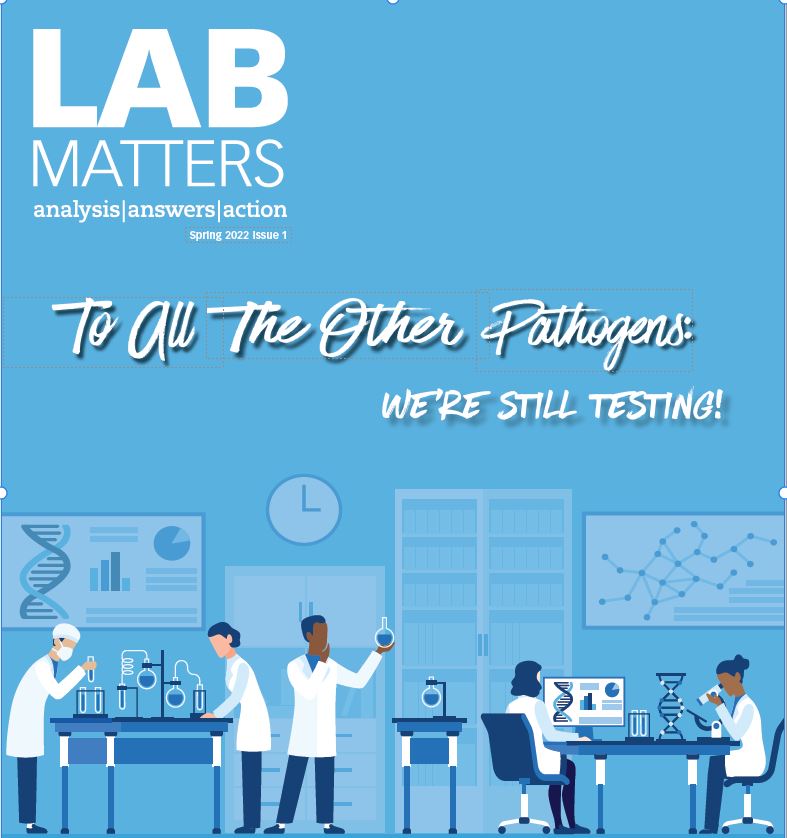 Dr. St. George is quoted in the feature article beginning on page 5 and our own Infectious Disease Fellow Nora Cleary is featured on pg 19.
Nora has been selected for the Edith Hsiung Memorial prize for her abstract/presentation on Hep A whole...
read more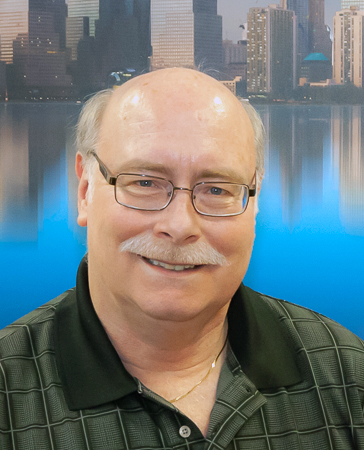 Virology Laboratory staff member Greg Farrell is the inaugural recipient of the National Respiratory and Enteric Virus Surveillance System (NREVSS) Lifetime Achievement Award.
Unsolicited. Inaugural. Lifetime Achievement. Weighty words.
An unexpected envelope found its way to the...
read more